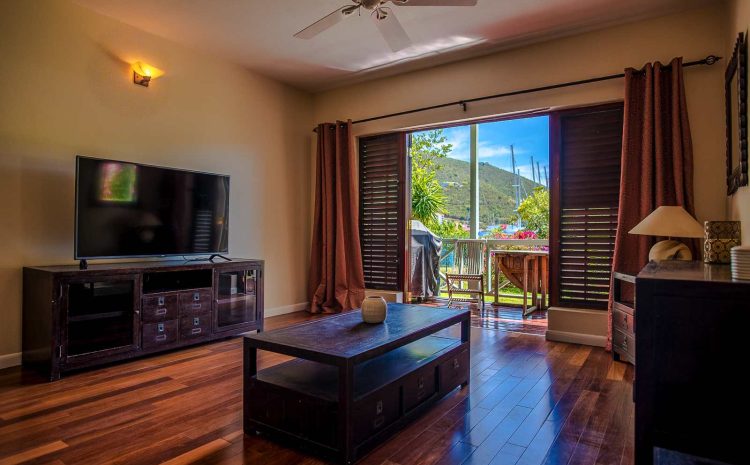 Is it the Right Time to Buy in 2022?
2022 is the right time to buy real estate, or is it?
The last 24 months has taught us that many things exist outside our realm of thinking. If someone told us in 2019 that we would be all wearing masks, or cautious of interacting with one another we would simply call them a lunatic.
Jokes on us.
There are a few things that does not change and one of them is real property.
Real property whether that is houses, condos, commercial or land is a major source of accumulating wealth for individuals since the dawn of time. If you ask your parent or grandparents, what was the best purchase of their lifetime? I would guess that majority of them will say real property. They would also add, they wish they would have bought more. Why is real estate so advantageous ? Here are a two great reasons Financing and Appreciation.
Lenders such as banking institutions love real property and will assist individuals in purchasing this asset class. In the Virgin Islands, some institutes will finance as high as 95% of the purchase price of the property. In 2020 and 2021, some banks were even financing up to 100% of the purchase price.
Property value has soared over the past 50 years. Real Property is driven by supply and demand. The amount of individuals that require housing has risen which in turns forces value of this asset class upwards. Values of real property does not lineraly rise year in, year out but over a long period of time the value of real estate has risen.
During the start of the pandemic, the Government of the Virgin Islands decided to pass on savings to Belongers interested in purchasing property in 2020 and 2021. They waived the 4% stamp duty fees that are normally applied to property transfers / purchases. In 2022, the Government of the Virgin Islands
decided to continue this waiver for first time purchasers that are Belongers. The amendment was approved by the cabinet in March 2022 and is awaiting the signing by the Governor.
So is it the right time to buy? Get your finances in order, talk to a banking representative and talk to Emerald Properties BVI so we can guide you to the perfect property.
"The only bad time to buy property is later."– Steve Bolton