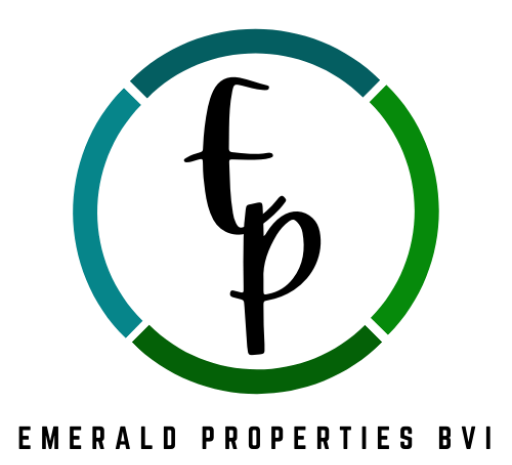 Emerald Properties BVI Announcement
Emerald Properties BVI (EP) announces debut onto the real estate scene as the newest, expert real estate company in the British Virgin Islands.
Emerald Properties BVI Principal and Founder, Akeem Wheatley has acquired agreed upon property listings from a long-standing, undisclosed company, which includes pre-owned and pre-built homes and villas, undeveloped property land lots, apartments, commercial and investment properties.
Buyers, sellers, and renters can expect authentic, high quality one-on-one care, professional assistance, and ethical practices provided by the team of experts at Emerald Properties BVI.
"The mission of Emerald Properties BVI is to provide customer-focused service while assuring clients understand and feel comfortable with the process of buying, seller, and/or renting. At Emerald Properties BVI, integrity is the driving force for our team, our business, and our clients, resulting in mutual success. We will do our best to ensure our clients needs are met before any deal closes. We truly understand the impact our business has on our community," said Akeem Wheatley, Principal and Founder, Emerald Properties BVI.
For more information about Emerald Properties. Visit the website, current listings and social media platforms for updates.