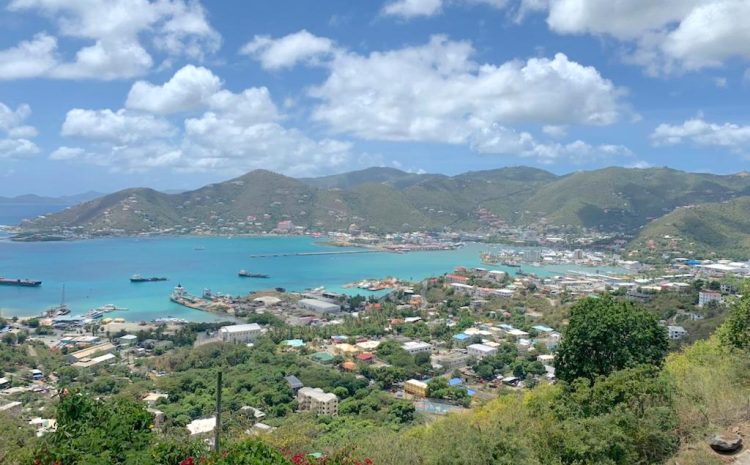 Equity vs Cashflow in the BVI
The age old question within real estate investing is do you invest for Equity or should you invest for cash flow. This article will be a quick guide into investing your dollars into cash flowing property or a property with equity.
Before I continue this conversation, I would like to quickly define cash flow and equity. Cash Flow = Income – Expenses – Mortgage Payment .I.e. Cash Flow is the excess dollars that you receive from your rental cheques after your monthly mortgage and all property related expenses are paid. Equity = Appraised Value – Debt Service i.e. equity is the difference between the value of the property and the loan amount.
Cash Flow will allow you, the investor to receive a paycheck from your property every month. As you continue to purchase or build properties that have cash flow, you can eventually have a steady stream of income.
Generally investors use that cash flow as their "pension" to either retire from their fulltime job or follow their passion. Cash Flow allows investors the comfort knowing that you have a steady stream of income that is not associated with the investor trading their time for money. Within the BVI, Finding a property that cash flow is a difficult task due to the high cost of properties in the territory but not impossible. Generally Short term rentals due quite well or apartment buildings.
While Equity on the other hand, does not give you something tangible every month, it is a big part of watching your net worth grow. While a home purchase is one of the biggest purchase for any home owner, Equity within the home or investment will contribute mightily towards your net worth.
Now the biggest question is, should you invest in cash flow or equity? The answer is it depends but if you can find a property that has both cash flow and equity, that is a winner. Personal decisions would dictate if an investor should focus on cash flow or equity. In a broad spectrum, many first time investors focus on cash flow because they are trying to replace their current income. As they put a large amount of monies toward an investment, their expectation is that it should pay them monthly. The higher the cash flow, the better the return on investment. While older investors may focus on equity as they try to position their cash positions from the bank into a solid investment.
In conclusion, finding cash flowing properties with built in equity in the BVI is an absolute gem! Each investor is different and their priorities at the time of finding properties will change. An investor should focus on finding or developing properties that would help them in their current need whether it is cash flow or equity.
Interested in purchasing a property for cash flow or equity? Give us a call 1 (284) 343-6986 or email info@emeraldpropertiesbvi.com to discuss your specific need and we will assist you with your investment goals