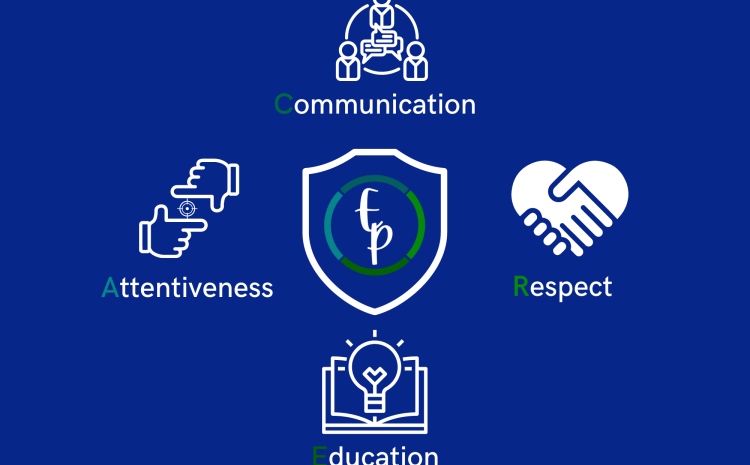 Customer Service Philosphy
At Emerald Properties BVI, we CARE for each of our clients. Regardless of the client being a seller, renter, tenant, or landlord we roll out the red carpet for each and everyone. To hold ourselves accountable and to insure we achieve our superior standards set forth. We have taken this time to step back and share our Customer Service Philosophy
Communication
Attentiveness
Respect
Education
We believe in prompt and timely communication with our client through a
variety of media including voice, text message, email or social media. If you have questions or concerns, we make it a priority to provide an answer. If we do not have an immediate answer, we prioritize finding one.
We believe that each one of our clients have unique real estate needs so we probe politely to understand all of our client's needs and preferences.
We believe that every one of our clients deserve to be treated with the utmost respect and kindness. We are in a unique position to guide our clients through the real estate process in the BVI. We stay abreast on any new developments and law changes that impact our clients.
If you set your expectations high for us, we
will not disappoint you. If you are looking for
real estate agents who CARE, give us a call
at 284-343-6986 to set up a consultation.