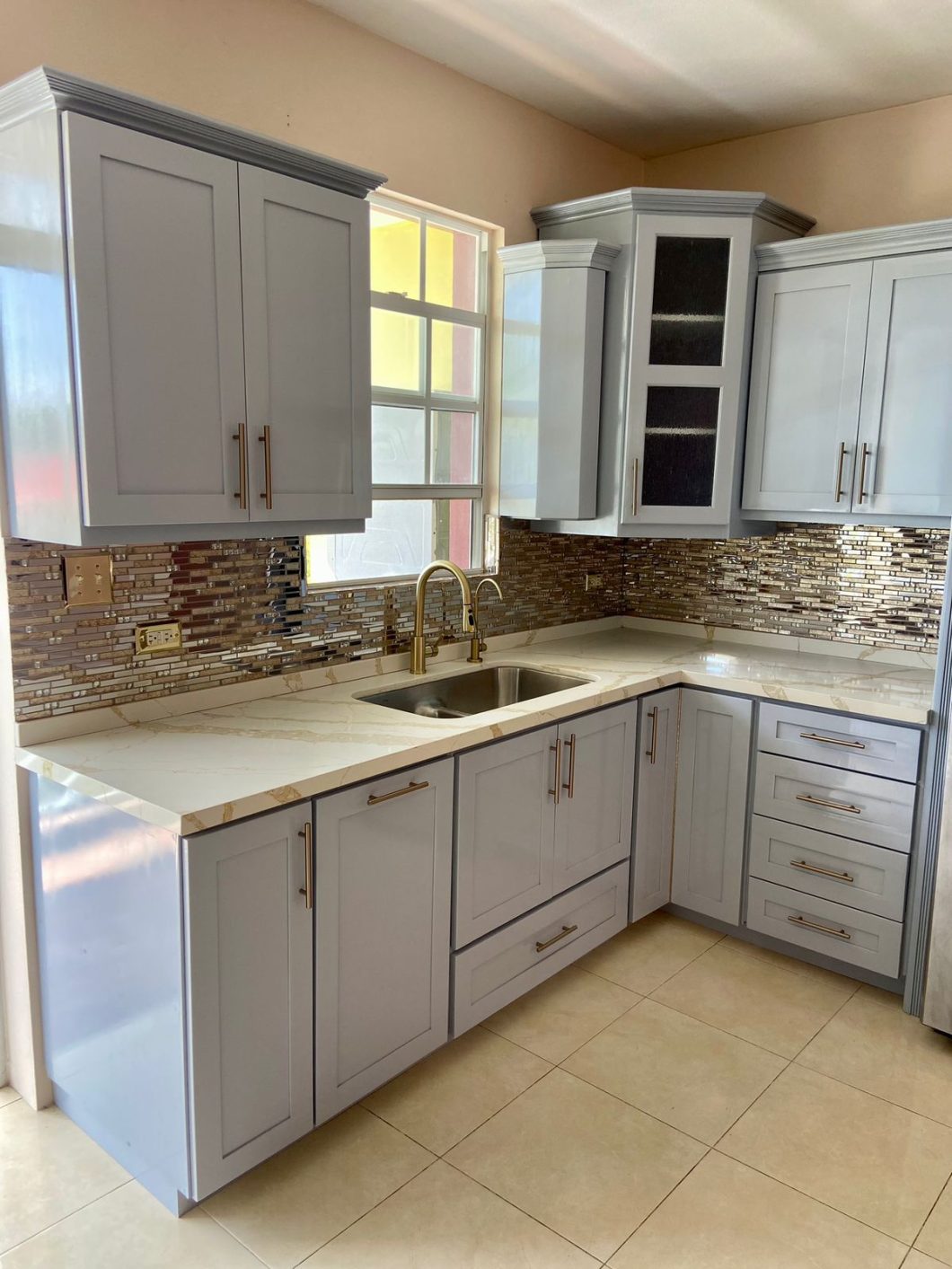 For Rent
2-Bed 1-Bath at Fat Hogs Bay
$1,850.00/month
Modern Semi-furnished spacious 2-bedroom, 1-bathroom apartment located in East End, Fat Hog's Bay. This gorgeous apartment comes with stainless steel appliances such as:
-Fridge
-Stove
-Over-the-range microwave
-Deep Freezer
-Washer and dryer.
Other amenities such as a backup automatic generator, Ac in all rooms, satellite TV, fiber internet, cistern water, parking, and a gas cylinder tank are all included.
Located on the roadside with a beautiful ocean view, in close vicinity of three supermarkets and three laundries, and easy access to taxi transportation service.
Indoor pets are allowed.
To schedule a viewing call Jeralie at +1 (284) 441-4576 or email: jeralie@emeraldpropertiesbvi.com
Price:

$

$1,850/month

USD

Address:
Fat Hog's Bay
City:
Tortola
MLS:
274
Bedrooms:
2
Bathrooms:
1