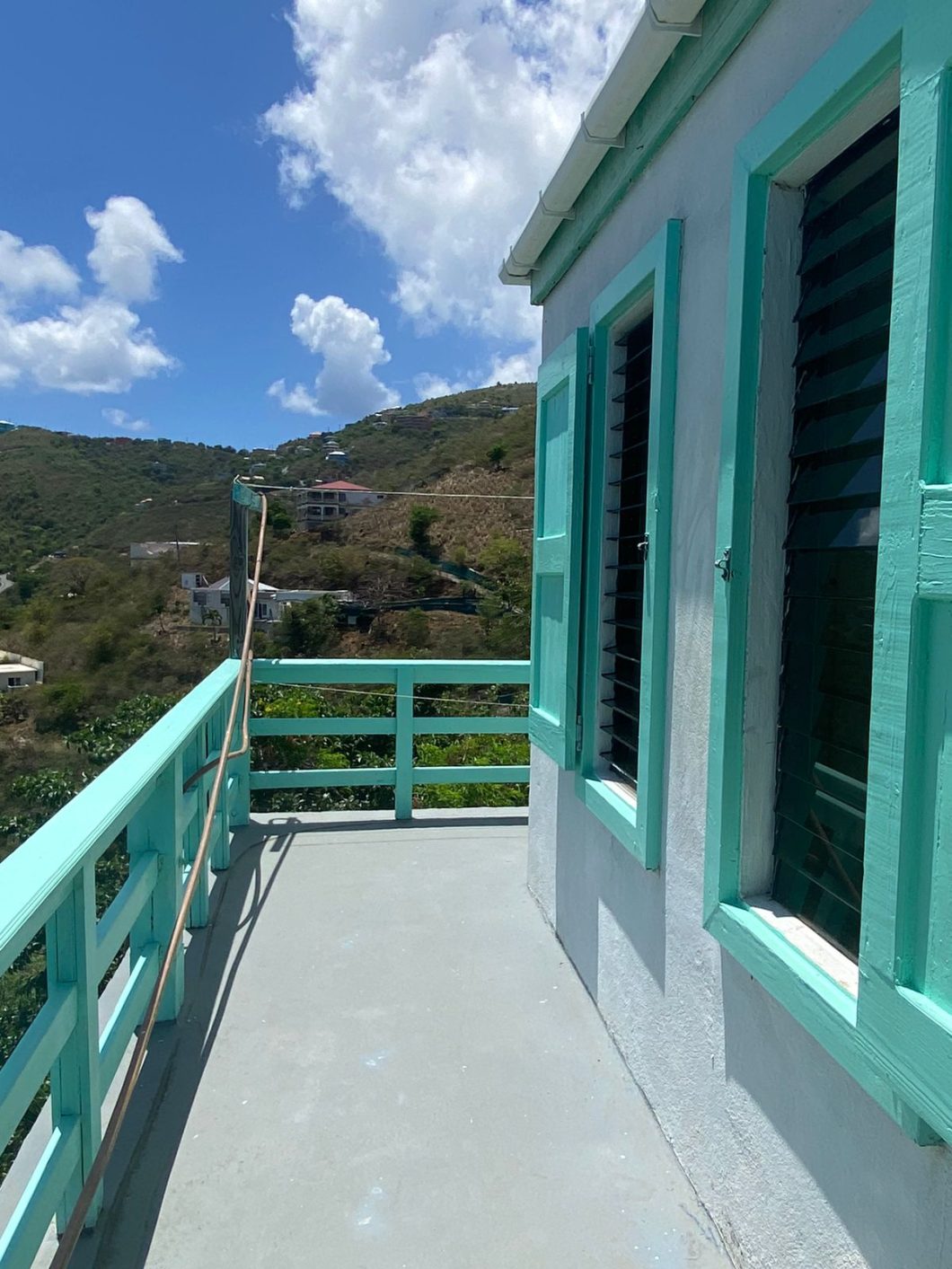 For Rent
3-bed 2-bath at Horsepath
$2,300/month
Are you looking for a rental close to the city center? Look no further than this charming property in Horsepath, British Virgin Islands. This property offers you a spacious and cozy living space with three bedrooms, two bathrooms, and an office. You will love the vintage architectural design that gives this home a unique character and charm. You will also enjoy the convenience of having a water heater and washer. Water and electricity are not included.
The best feature of this property is the wrap around porch that gives you stunning views of the surrounding hills and the ocean. You can relax and unwind on the porch, enjoy the breeze, and watch the sunset. You can also entertain your guests and have a barbecue on the porch. This property is perfect for anyone who loves nature and tranquility.
This property is located in Horsepath, a quiet and friendly neighborhood. You will have easy access to shops, restaurants, and other amenities in Road Town.
This property is a rare opportunity; Don't miss this chance to make your dream come true.
Contact one of our agents below to schedule a viewing:
Jo Warren-Smith
(284) 346-7090
 jo@emeraldpropertiesbvi.com
Jeralie Wong
(284) 441-4576
jeralie@emeraldpropertiesbvi.com
Jessica Zurich
(284) 346-0075
jessica@emeraldpropertiesbvi.com
Price:

$

$2,200/month

USD

Address:
Horsepath
City:
Tortola
MLS:
268
Bedrooms:
3
Bathrooms:
2