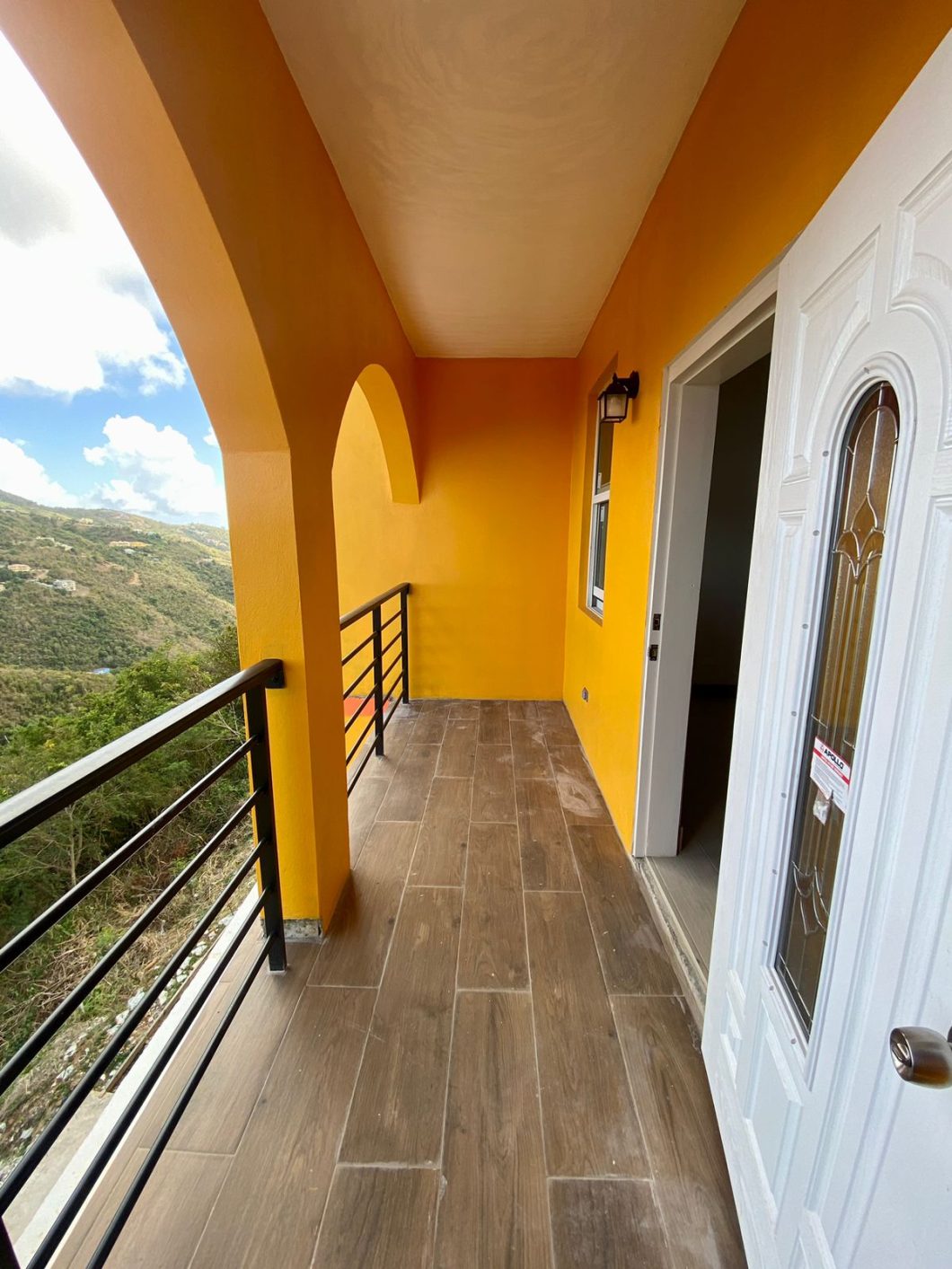 For Rent
2 Bed – 1 Baths – Long Trench
$2,200.00/month
2 Bedroom | 1 Bath | Pet Friendly
This newly built unfurnished residence can accommodate comfortably up to 4 persons.The apartment consists of two large bright bedrooms, a large kitchen area with a hanging chandelier and a washer and dryer set up area. The bathroom is a standup shower with beautifully assorted tile fittings.
Pet friendly in the quiet neighborhood of Long Trench. Lovely location and view of the surrounding greenery from the top floor.
Ample Parking and Water is included.
To schedule a viewing call Jeralie at +1 (284) 441-4576 or email: jeralie@emeraldpropertiesbvi.com
FOR MORE RENTAL LISTINGS click: https://emeraldpropertiesbvi.com/rentals/
Price:

$

$2,200/month

USD

Address:
Long Trench
City:
Tortola
County:
BVI
MLS:
RH-251
Bedrooms:
2
Bathrooms:
1