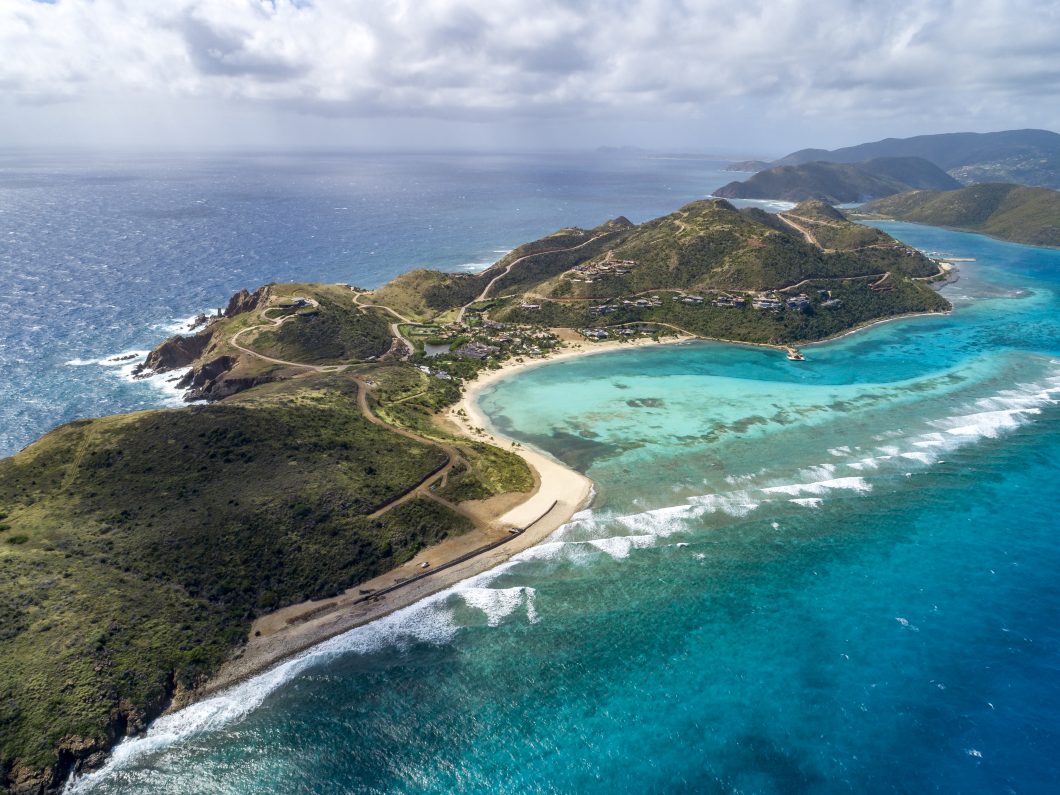 For Sale
Spanning an acre and a half of gentle, unspoiled hillside brimming with local fauna and flora, Pajaros Point 9 presents a restful retreat for the discerning investor. With views across Oil Nut Bay's turquoise, turtle-filled cove, beach and state-of-the-art Resort Core, Pajaros Point 9 is exceptionally well positioned to offer both peace and privacy as well as effortless access to all amenities.
Very gentle in its topography, this homesite offers up the perfect platform for a beautiful family home in which every room is afforded a unique view. Enjoy a gentle stroll to the beach or spa or settle on your deck and take in the sun and sounds of the ocean or the endless stars overhead at night. Pajaros Point 9 is the perfect locale for those desiring a peaceful escape with luxury resort conveniences right at their fingertips. 
Oil Nut Bay's outstanding team of architects, engineers and contractors stand ready to make any dream home a reality. For this BVI ocean view property, you may consider this gorgeous 4-bedroom villa that seamlessly integrates architectural elegance with the natural splendor of the surroundings.
Price:

$

6,950,000

USD

Address:
Oil Nut Bay
City:
Tortola
County:
BVI
MLS:
306
Acres:
1.471